Media centre
Media relations contacts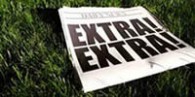 HSE's press office is normally open from 9.00am to 5.30pm Monday to Friday.
If you are a member of the media:
please call 0151 922 1221
or email media.enquiries@hse.gov.uk
and a press officer will get back to you.
An emergency out of hours service for journalists operates outside these times.
Not a journalist? Notify HSE.
Press releases
The Regional News Network (RNN) that provides press office services to regional reporters and media, ceases to exist on 31 March 2015, and will no longer provide any regional communications support for HSE.
HSE's central press office will take the lead on all regional media activity for the immediate future from 1 April 2015.
All regional journalists will now be able to contact HSE central press office directly on 0151 922 1221 or alternatively via email media.enquiries@hse.gov.uk and HSE press officers will be happy to respond.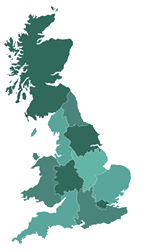 Scotland regional press releases

North East regional press releases

North West regional press releases

Yorkshire

Wales regional press releases

West Midlands regional press releases

East Midlands regional press releases

South West regional press releases

South East regional press releases

London regional press releases

East of England regional press releases
Press releases are also issued by the Health and Safety Laboratory (HSL)
Latest press releases
Putting the record straight